(903) 831-5003

* Required Field









It's Go-Kart time. Solve Christmas with just one gift. A Hammerhead Go-Kart. We offer sales, parts, & service for all the models we sell. We have sold and serviced Hammerhead go-karts for more than 5 years. Don't make the mistake of purchasing a go-kart from a place that doesn't offer parts or service.

www.hammerheadoffroad.com

We also sale and service Encore mowers. High quality at reasonable prices.

ATTN: Lowes, Home Depot, Tractor Supply, & Wal-mart customers, We can provide warranty repair service for any MTD brand units (riding or push mowers) with a store receipt. Those brands include Cub Cadet, MTD, YardMan, YardMachine, & Troy Bilt.

We can also provide service for and are dealers for the following: Billygoat, Toro, Encore, Echo, Shindaiwa, Kawasaki, Kohler, Honda, Briggs & Stratton.

Service is what it's all about. Quality service, done right the first time. We offer the highest quality service using only OEM parts for your residential and commercial lawn equipment.

If you simply need the parts, we can order those for you. Just give us a call with your model and serial numbers (located on a sticker under most seats). For engine related parts, we need the numbers from the engine.

Allthough aftermarket items such as oil and air filters may fit your machine, we highly recomend using OEM (original equipment manufacturer) items at least during the warranty period.

We are Texarkana's oldest Scag & Cub Cadet mower dealer. Scag makes serious high quality machines designed to work hard will little down time.

Directions to our store:

From I-30 and Richmond rd, go North on Richmond Rd about half a mile then turn left on McKnight Rd. Go half a mile, we are on the left.



Welcome to Premier Outdoor Equipment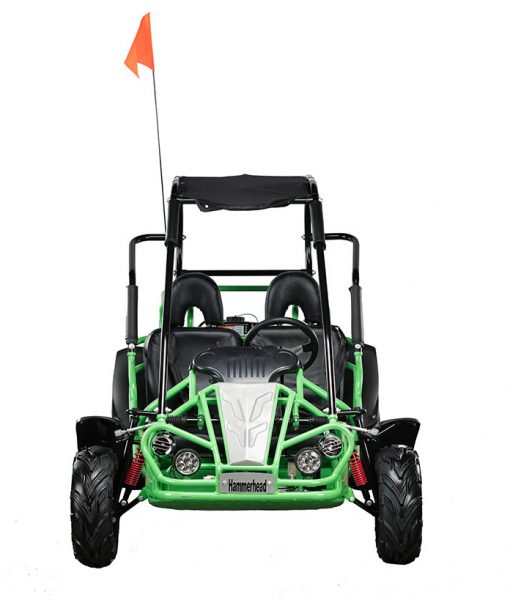 Sales & Service for HammerHead Off Road Go-Karts for the Texarkana and surrounding areas. Prices starting at $1,199 + tax
Meet Murphy, our 9 year old Lemon Beagle. Murphy is extremely friendly and loves attention. Murphy is trained to greet our customers as they enter our showroom, and walk you to the door when leaving. However, the above statement is subject to change depending on what time of the day it is. Because Murphy likes to nap in the many mower seats in our showroom. So, should you visit and Murphy not greet you at the door, please know........ he means well, he must just be tired.
Murphy has been a regular member of our staff since he was only 10 weeks old.
3600 sq. ft. showroom 5000sq. ft. service and parts department
Premier Outdoor Equipment has been selling and servicing the top names in outdoor power equipment for close to a decade. With a focus on both the commercial cutter & demanding homeowner, we feature the most reliable lawn mowers and outdoor power equipment on the market. Machines that make your job easier, no matter how big or how small that job is. We don't forget about our residential customers either, with a wide variety of power tools and equipment for homeowners too.
Premier Outdoor Equipment is committed to quality as shown by our award winning line-up of equipment including mowers from Scag Power Equipment, Cub Cadet ( Residential and Commercial ), TroyBilt, Encore, Echo, and Billy Goat.
Our commitment to our customers goes well beyond the sale too, with a well stocked parts department, and a top-notch service department that's second to none, we make sure your machines are taken care of.
If you have any questions about our lawn mowers or other outdoor equipment, don't hesitate to let us know, or stop by and see us, we'll be glad to help out and answer any questions you may have.